Our Standard Flights use 28-passenger capacity hot air balloons and last for approximately 60 minutes which might vary by weather conditions. The balloon has 8 compartments - each can accommodate 3 - 4 passengers.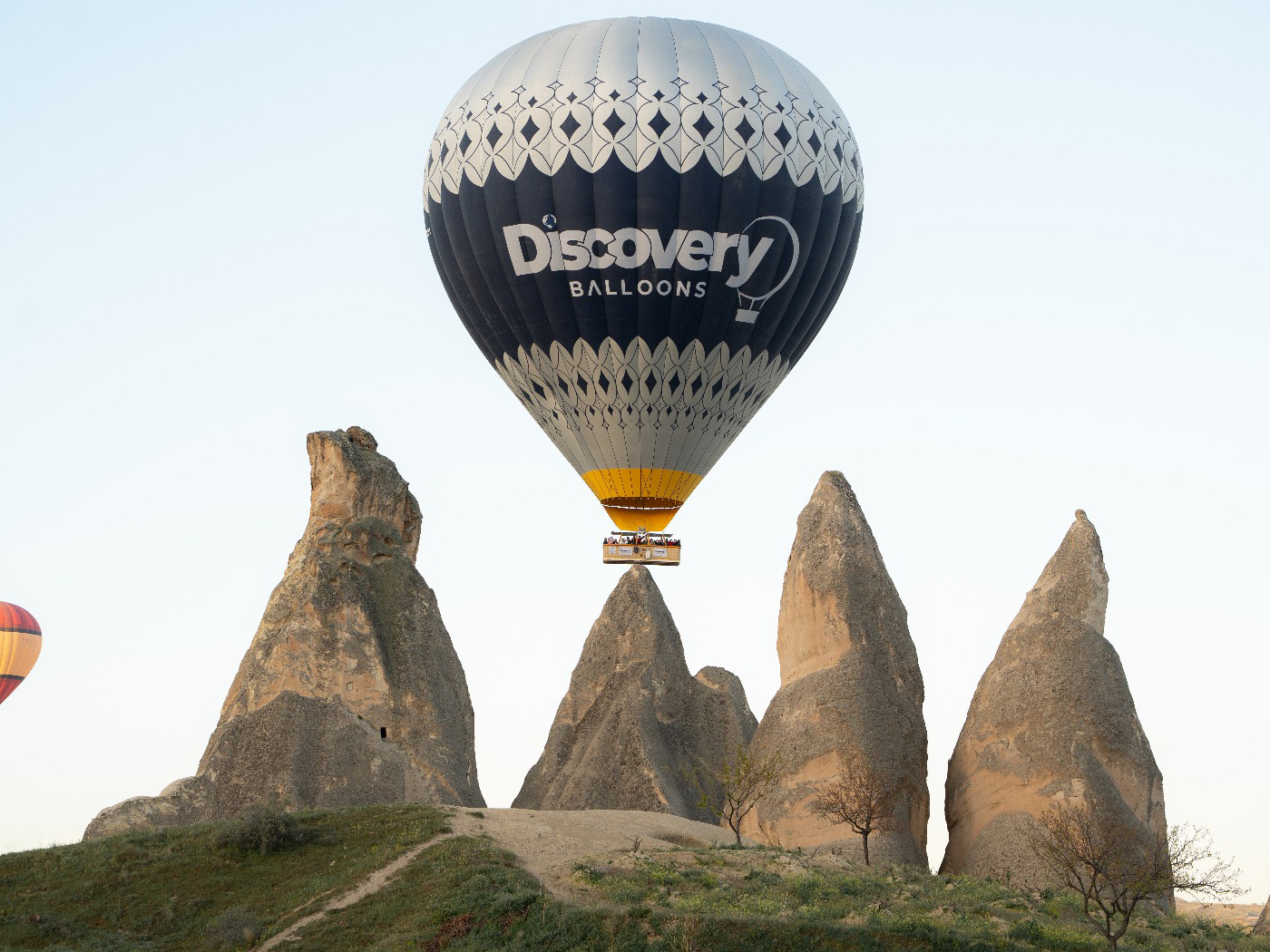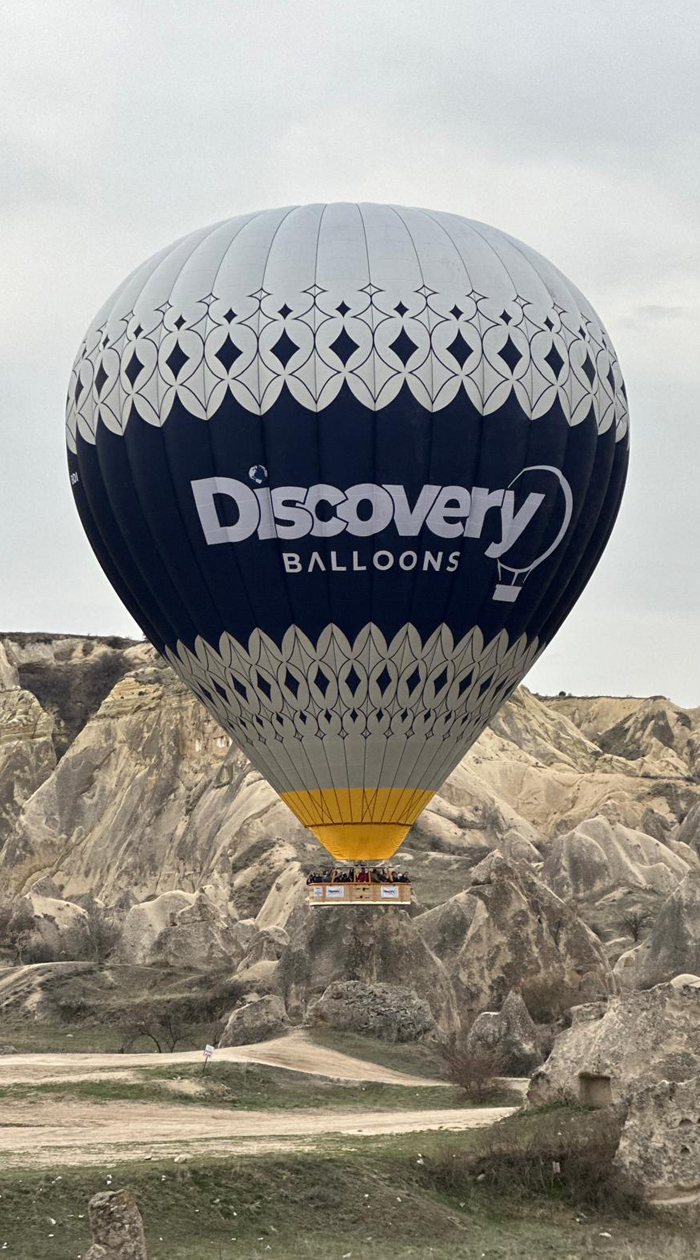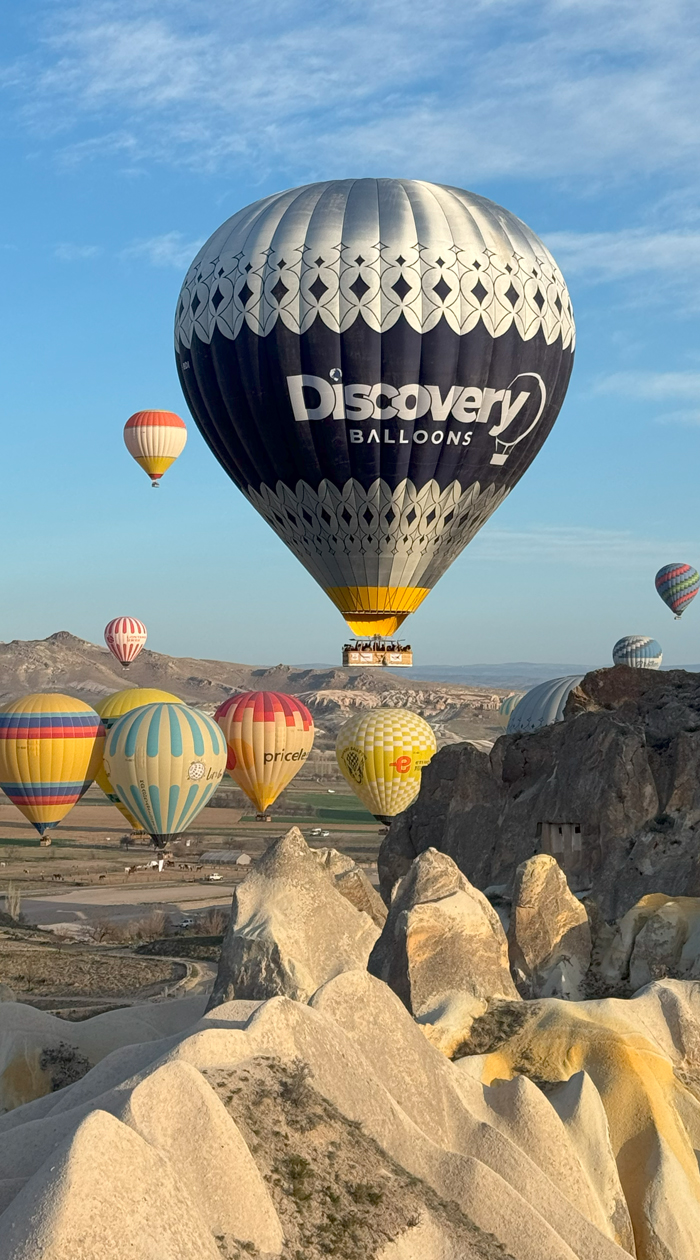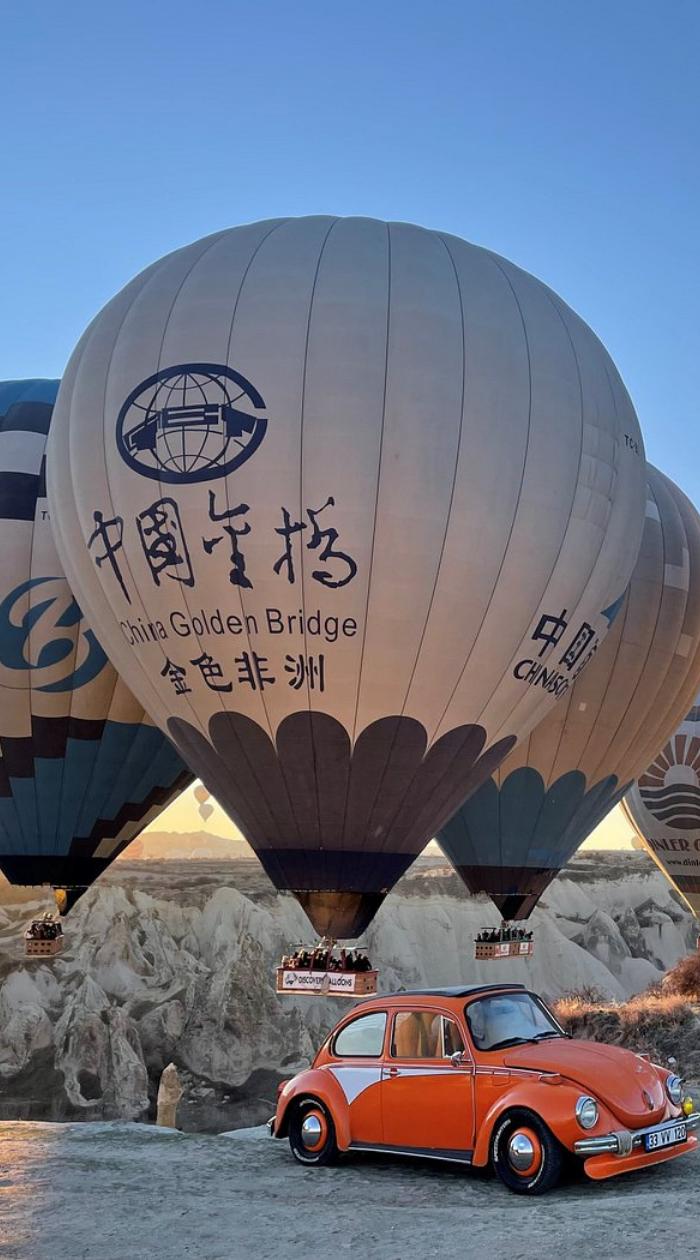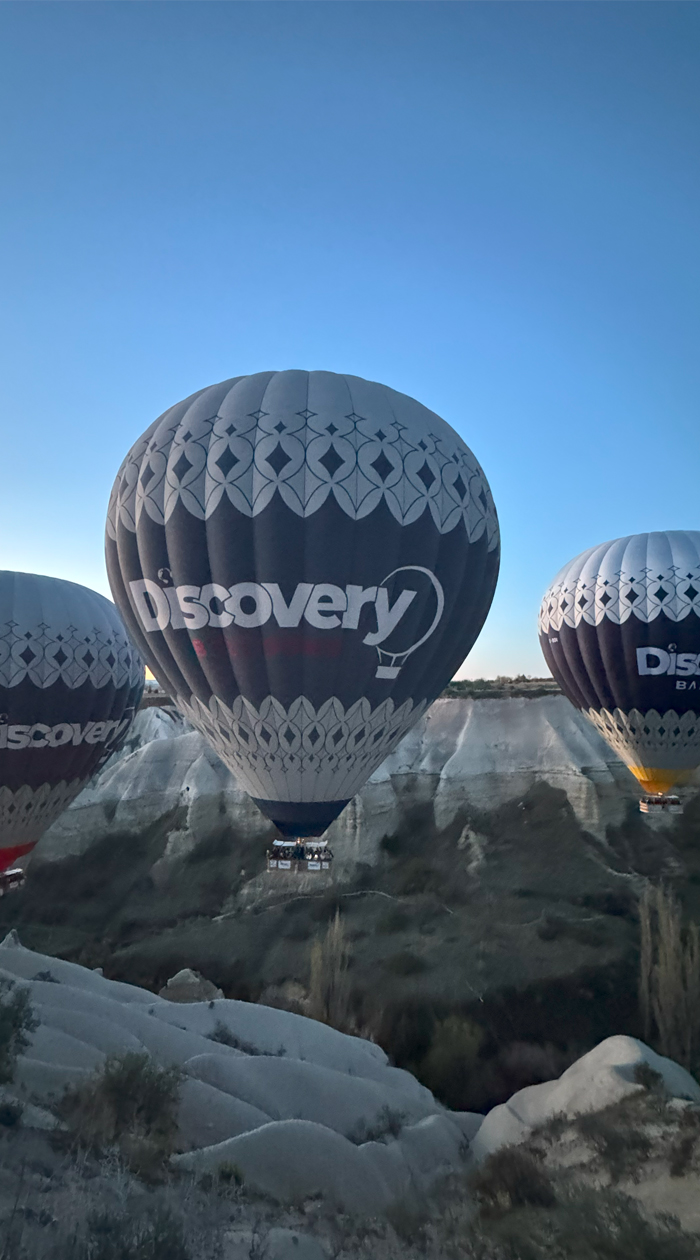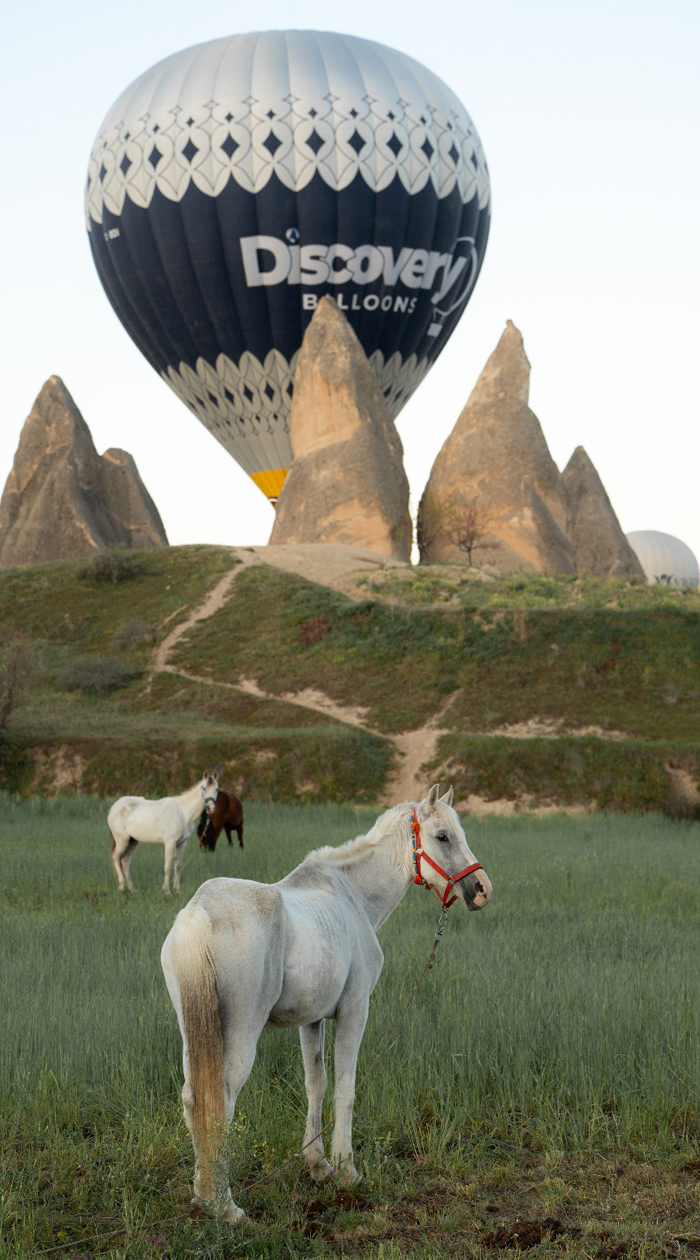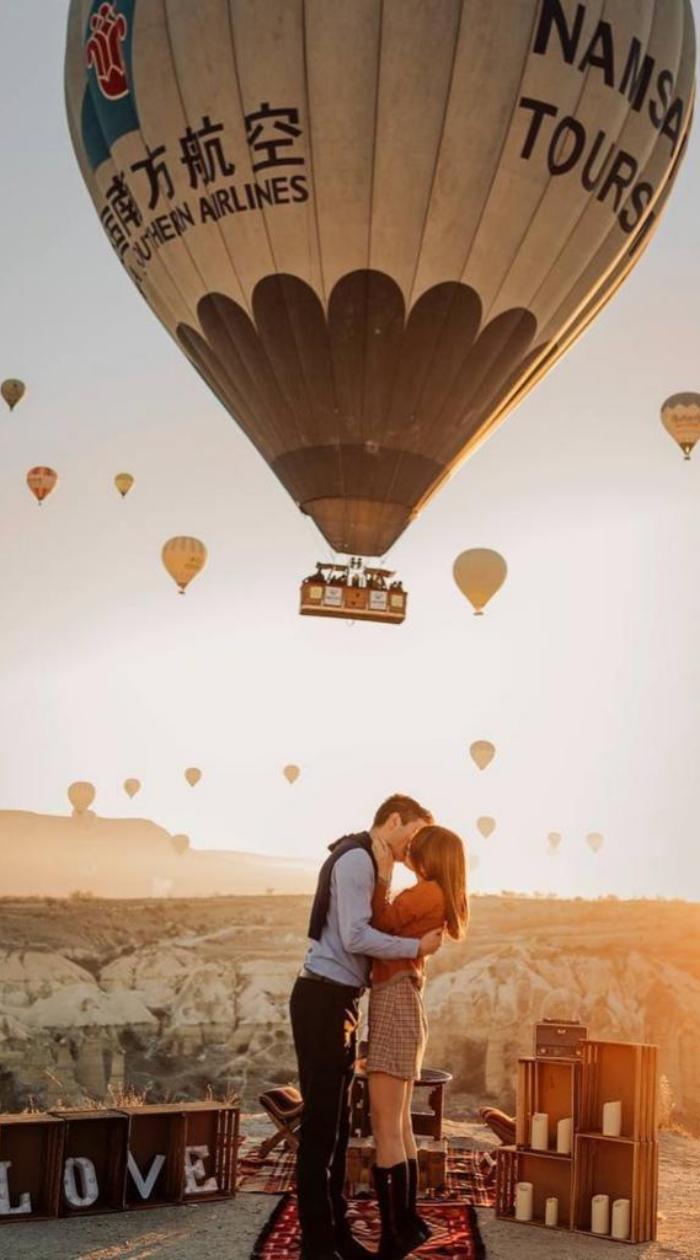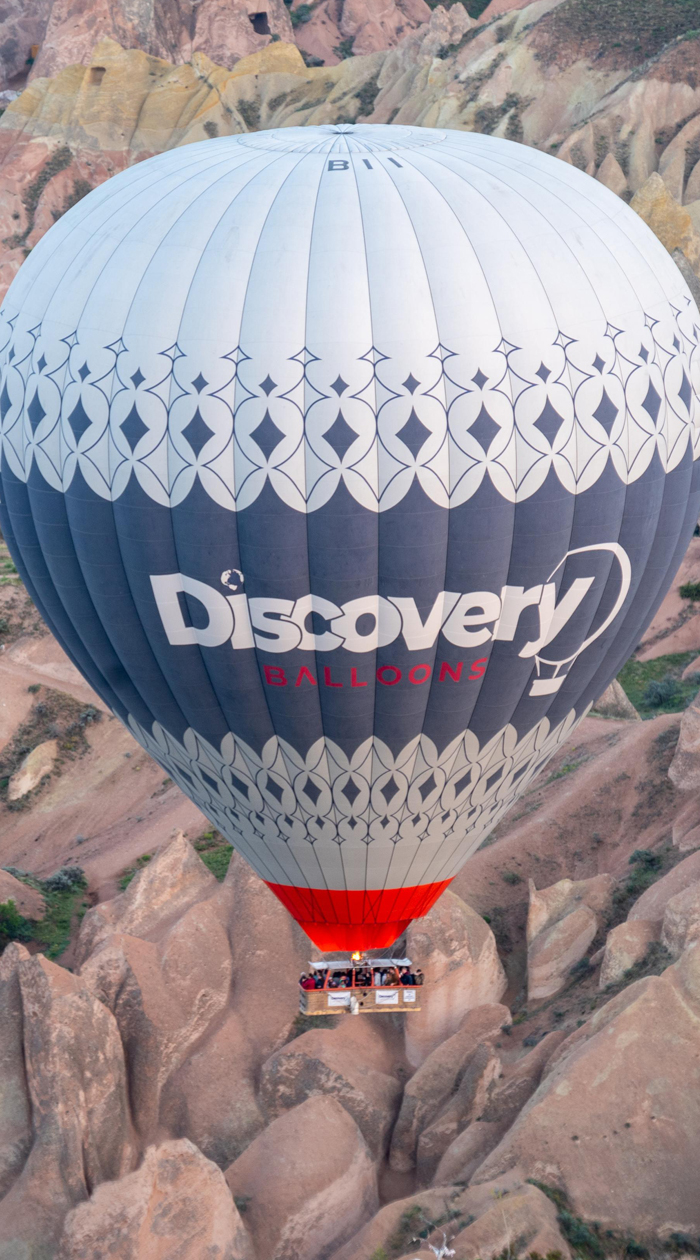 Balloon Capacity
28-Passenger
Flight Duration
60-Minutes
Flight Certificate
Pick-up and Drop-off Service
Champagne Toast
Breakfast Box
Passenger Insurance
All members of your party will need to be fit & well with
No significant knee problems
No significant hip problems
No significant back or neck problems
No recent surgeries or broken bones
Are able to stand for one hour unassisted
Are not currently pregnant
Are not shorter than 110 cm
Children below 5 years of age
Pilotun talimatlarına uymaların engelleyebilecek hiçbir koşulda olmaması
No other existing conditions that would preclude them from following the pilot's instructions; Assuming the landing positions with knees bent when instructed to do so.
Able to absorb a small bump when the balloon is landing, or would prevent them from holding on to the safety handles when the balloon is landing.
Do not weigh more than 140kg individually
Rating
4,9
(Based on 1625 reviews)
Quick Search Engine
Selected Date:
Sat, December 9, 2023