We promise it'll be a balloon ride you won't want to miss.
Cappadocia's
Finest
Ballooner
Take your flight to new heights with Discovery Balloons - the pioneers of Cappadocia's skies since 2011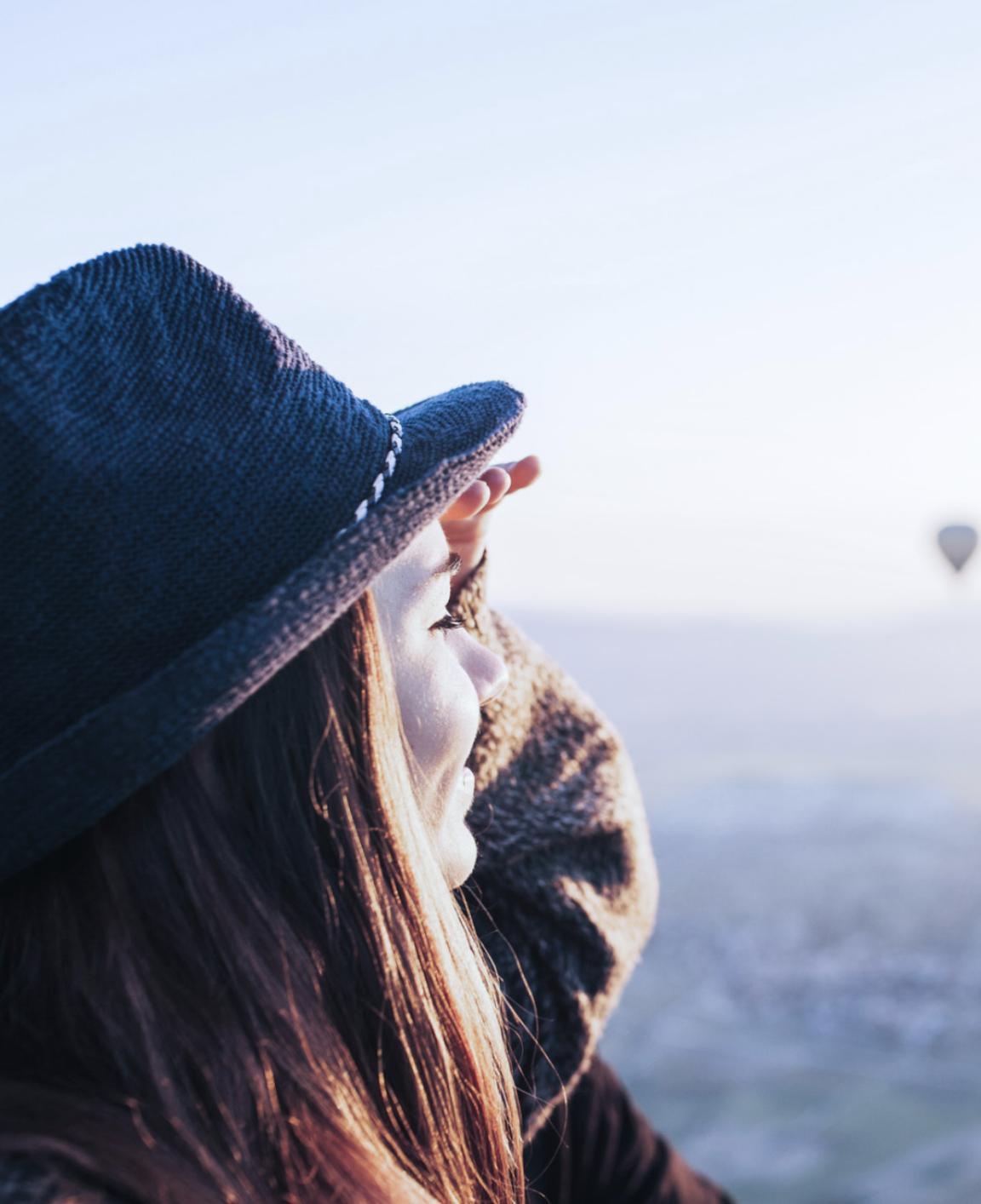 We're one of the most experienced hot air balloon operator in Cappadocia Turkey. We see that every flight is a new adventure and waking up as its our first day every morning over 10 years.
Our professional team has completed more than 8000 flights with 100% safety record, making us the safest hot air balloon company in Cappadocia.
Despite having a small capacity, we proved that we are highly preferred by hosting more than 150,000 guests only in Cappadocia.
The priority of our company has always been the satisfaction of our guests. In order to improve this, we aim to increase our flight quality by continuing to renew ourselves every day.
After Discovery Balloon was founded as a small company in 2011, it was acquired by Kelebek Group in 2021 and was completely renewed with a brand new customer-oriented quality vision. It was a small beginning, bu Kelebek Group had a vision to create something truly remarkable - to provide people with the experience of a lifetime.

Discovery Balloons has 4 slot rights and a seating capacity of 104. Discovery team is made up of industry professionals of 6 commercial pilots, 6 assistant pilots and 20 ground staff who are dedicated to make all the guests feel happy.
Our team has a decade of experience in hot air ballooning and is known for its innovation and passion. We are a hardworking team that strives to fly with utmost precision and professionalism.
YÜKSEL ERKİN
Professional Pilot
Yüksel is well known hot air balloon pilot in Cappadocia whom has more than 5000hr of flying experience for more than 17 years. He flew in 5 different continents. Yüksel also working for Civil Aviation Authority of Cappadocia as an instructure pilot.

17 Years of Experience
İBRAHİM DAŞDELER
Professional Pilot

13 Years of Experience
BAŞAK KUR
Professional Pilot

10 Years of Experience
MUHSİN BOZLAK
Professional Pilot

12 Years of Experience
ALPER CANBOLAT
Professional Pilot

9 Years of Experience
ALİ COŞKUN
Professional Pilot

6 Years of Experience
Discovery Balloons has a fleet of 10 hot air balloons that can accommodate anywhere from 6 to 28 passengers. This displays our commitment to providing quality services to their customers.
TC-BLN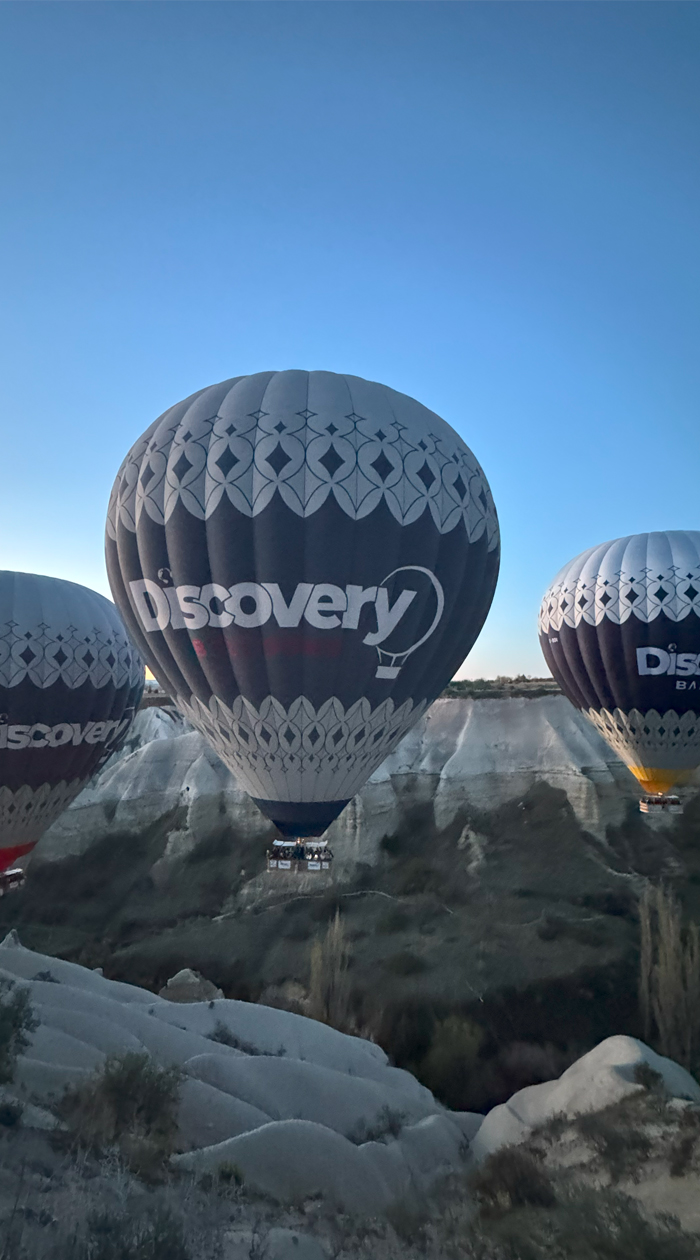 TC-BHR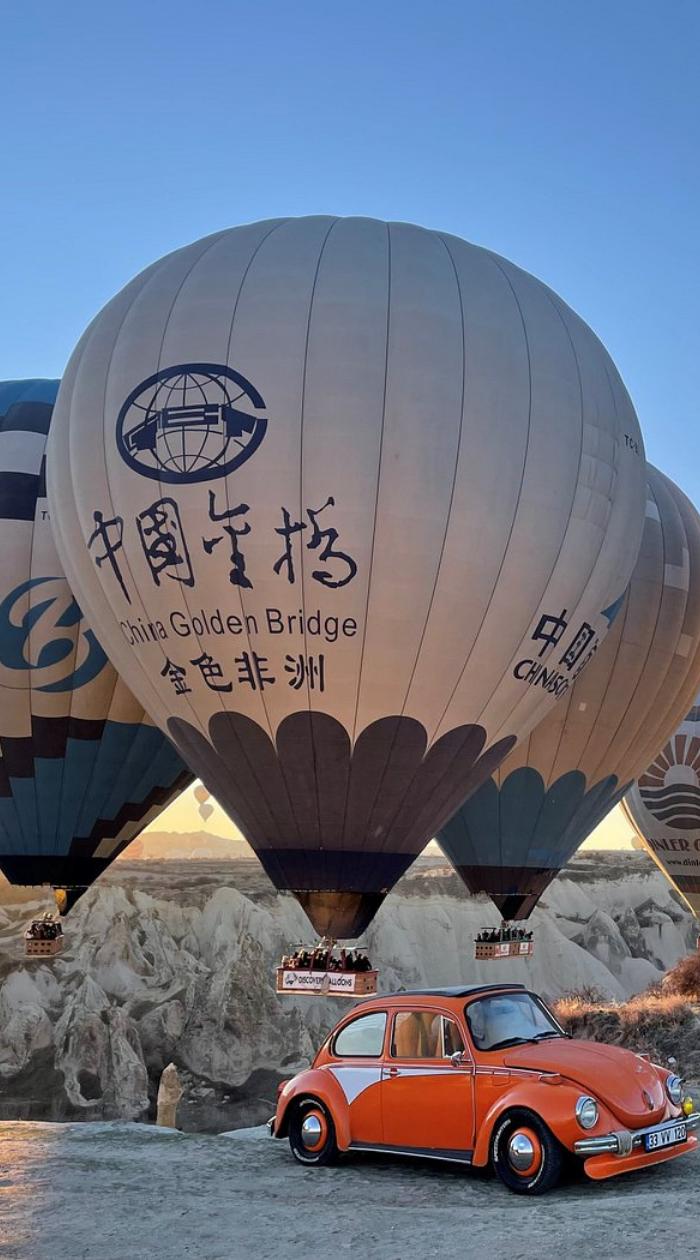 TC-BUM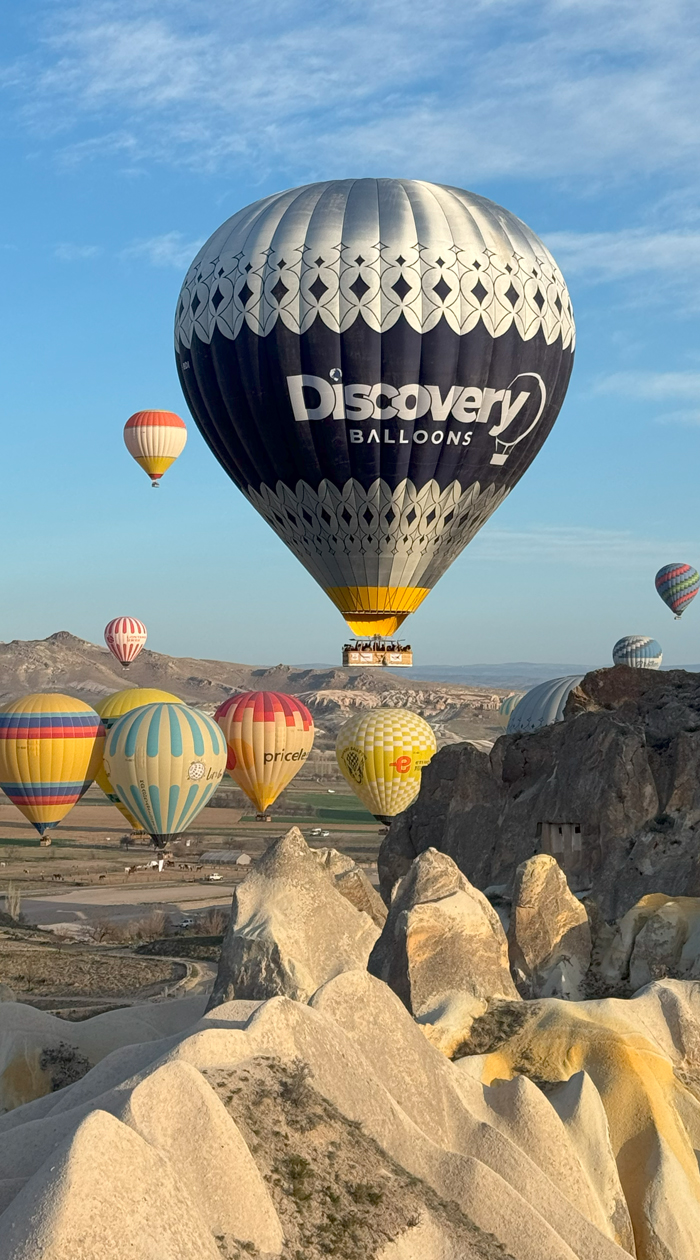 TC-BNR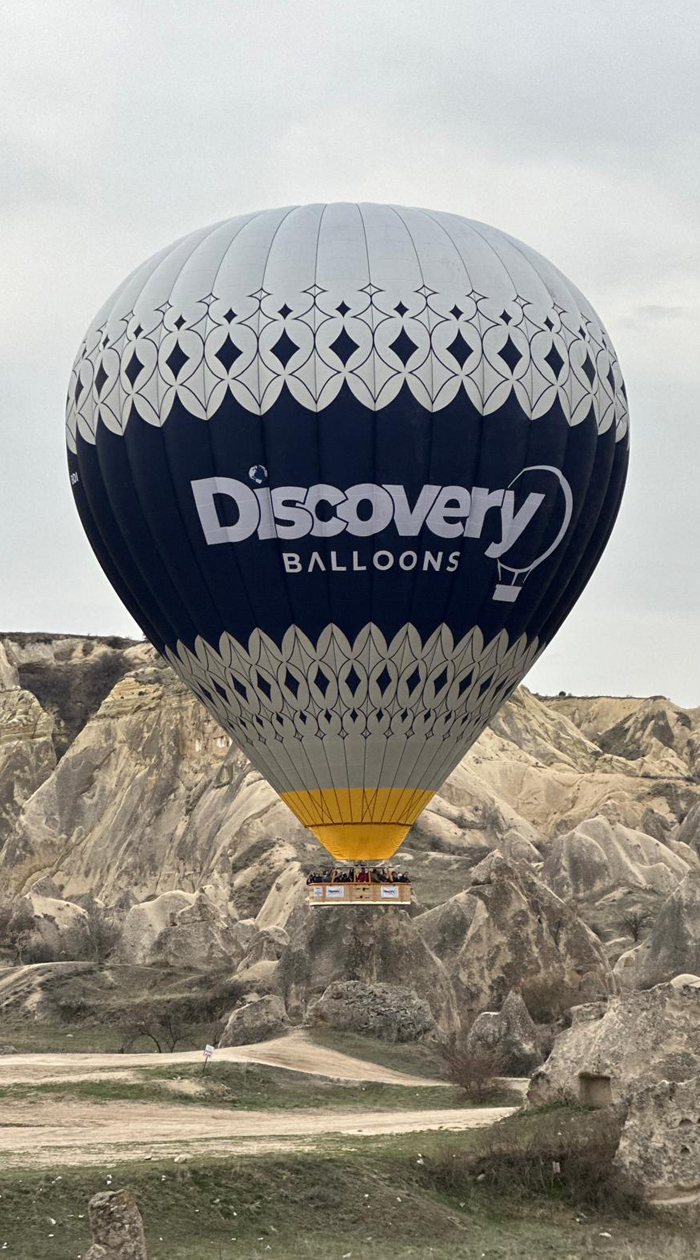 TC-BII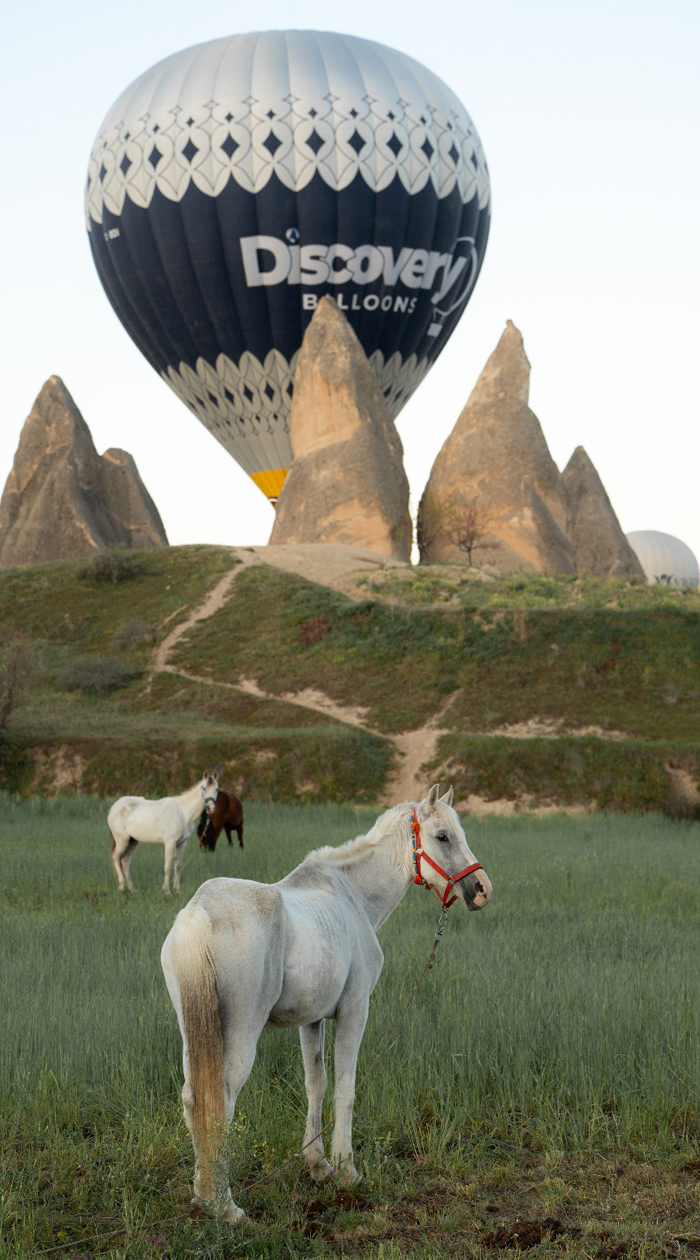 TC-BGS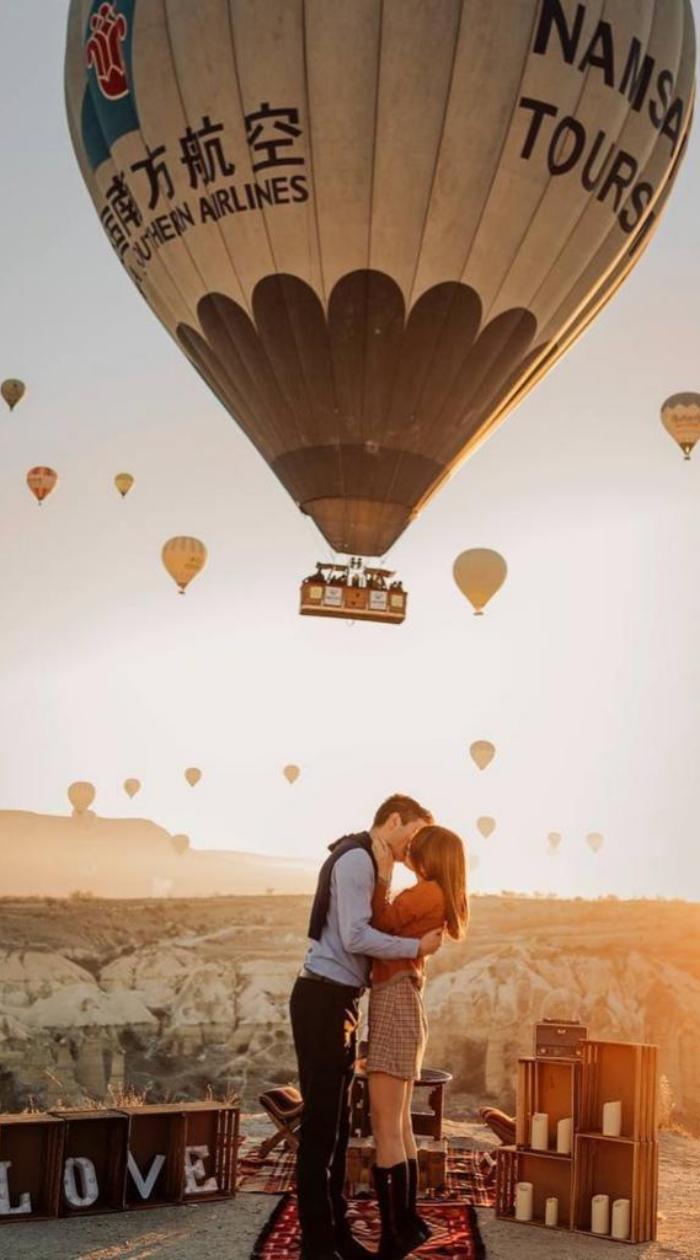 TC-BZU